Built To Inspire
Welcome to Fulcrum Construction – your do-it-all, nationwide retail commercial construction company. We specialize in ground-up store construction, tenant improvements, and open store remodels. Fulcrum was founded by experienced professionals and built on a bedrock foundation of customer service. Since 2003, we've built over 1500 successful commercial projects. At Fulcrum, comprehensive construction know-how joins with the latest technology to maximize efficiency and client satisfaction. First time customers become long time clients after they experience our work ethic. Fulcrum Construction creates high-quality retail commercial construction projects built to inspire.
Big Box Stores
Size matters. Being in the business of building Big Box stores since 2003, we'd have to agree. Fulcrum Construction believes Big Box is beautiful. Our high quality work in large scale retail backs that up like nobody's business. Dick's Sporting Goods, Field & Stream, and Best Buy are some of our big deal, Big Box beneficiaries.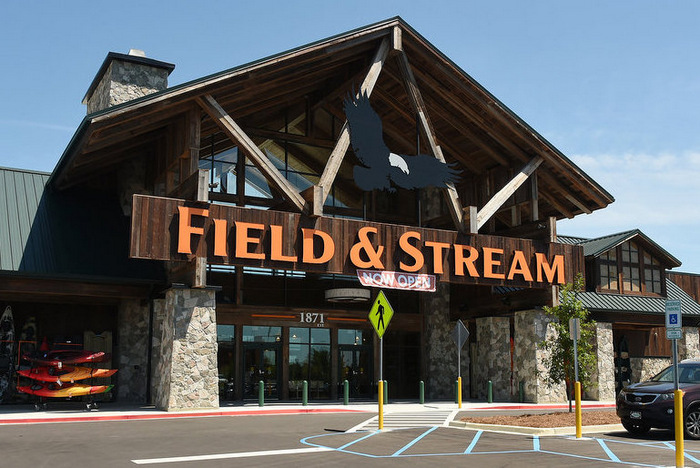 Boutique Stores
Fulcrum Construction's Boutique Store projects give the competition a bad case of boutique envy. We channel our client's entrepreneurial spirit and product passion to create a stylish retail representation of their brand essence. It's our On Fleek Unique Boutique Technique, seen at our premium clients Sephora, Stein Mart, and City Chic.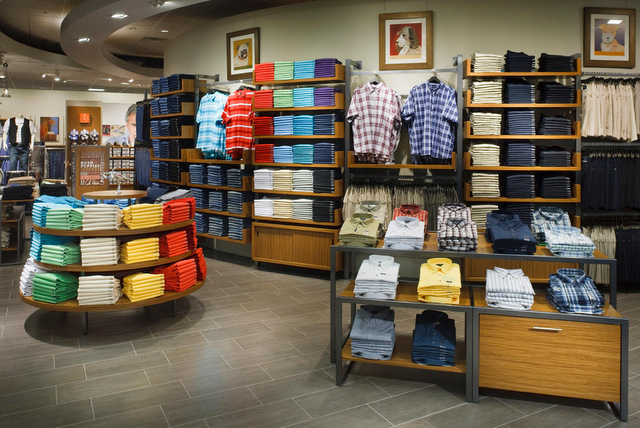 Food Service
Your belly is growling and your throat is parched. Never fear, Fulcrum is here to satiate you with versatile Food Service retail construction.  Today's specials include: Award winning ground-up work for Starbucks; fast casual dining for Tommy's Hamburgers; and build-outs for hot new chain Philz Coffee. Whatever kind of restaurant whets your appetite, you'll find it on our Food Service menu.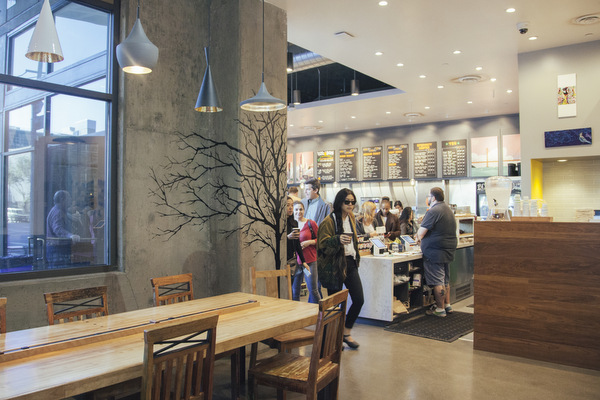 Grocery & Supermarkets
Ever go to the supermarket for a few items and end up filling a whole cart? Top-shelf Grocery & Supermarket construction leads to happy, hungry customers. Fulcrum Construction brings that to you fresh on Aisle 1 everyday. Fresh Format, Traditional Supermarket, Supercenter, Warehouse, or Small Grocer – we build it all, no coupon required. Clients include Sprouts Farmers Market and Walmart Neighborhood Markets.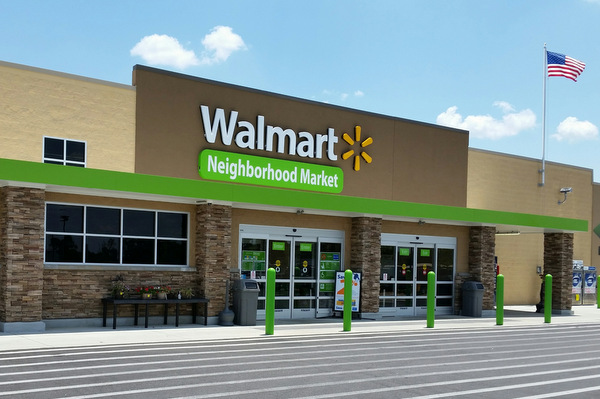 Health & Medical
We're not doctors, and we don't play them on TV. Fulcrum Construction will write your prescription for state-of-the-art Health and Medical project expertise. Our surgical work on facilities such as Urgent Care Centers, Pharmacies, and Optical Retailers will cure what ails you. Healthy and happy clients include CVS, Hoag Medical Group, and National Vision. Just remember – we're not doctors, we're bricklayers.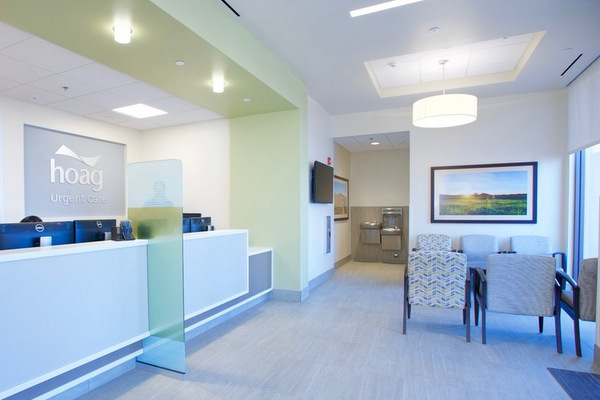 Mall Stores
No job is too big or too small in the Mall. New tenant stores, existing space conversions, new anchor stores – Fulcrum Construction does it all. Our projects are found in Indoor, Outdoor, and Outlet Malls all over the country. Major developer clients like GGP, Simon, Westfield, Glimcher, and DDR are totally enthralled with our shopping mall protocol.
Remodels
Renovate. Retrofit. Ready to Rock and Roll. Fulcrum Construction is ready to mastermind your Retail Remodels and Tenant Improvements. Level up your space with agile project management, custom alterations, and cost-effective installation. During remodels, your store will be so safe and shoppable that the customers will hardly know we're there. Just ask our clients, including Best Buy, DXL, and J.C. Penney's.
Roll Out & Refresh Programs
Time to transform or enhance your retail environment in multiple locations? This sounds like a mission for Fulcrum Express. Our special ops division uses tactical precision to execute Roll Outs of short duration, high volume retail Refresh programs. How do we do it? Consistent quality, attention to detail, and deep understanding of customer/client needs in open location environments. Roll Out and Refresh success stories include Total Wine & More, Starbucks, and Walgreens.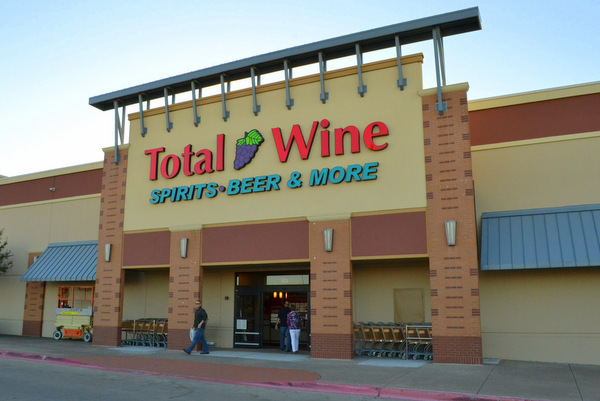 Shopping Centers
Shop till you drop, receive retail therapy, repeat. That's the Shopping Centers construction customer experience goal. Fulcrum works with clients, retailers, and architects creating compelling and modern retail construction. We perform build-outs, tenant improvements, ground-up centers, facade remodels, and landscape, streetscape, and hardscape beautification projects nationwide. But we are not responsible for that one shopping cart with the sticky wheel.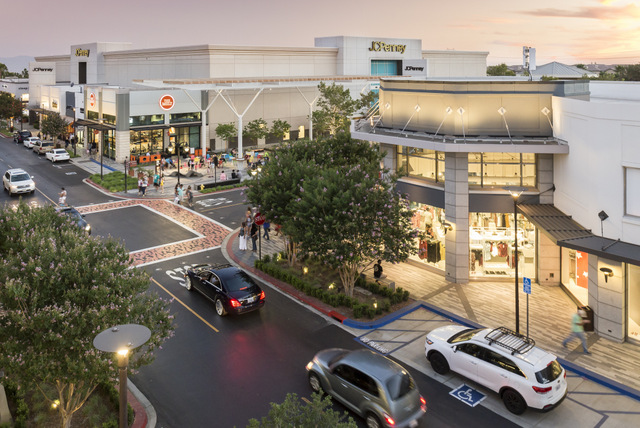 Specialty Stores
Not to be redundant, but Specialty Stores are one of our specialties. Fulcrum will stunningly showcase your product category through our focus on the completed build-out. We use high-end lighting, fixtures and finishes to help bring in your target customers. Fulcrum builds Specialty Stores in all sizes: from big boxes at PetSmart and Jo-Ann Fabric and Craft Stores, to smaller stores at Verizon Wireless and Kriser's Natural Pet. We make our clients and their customers feel special.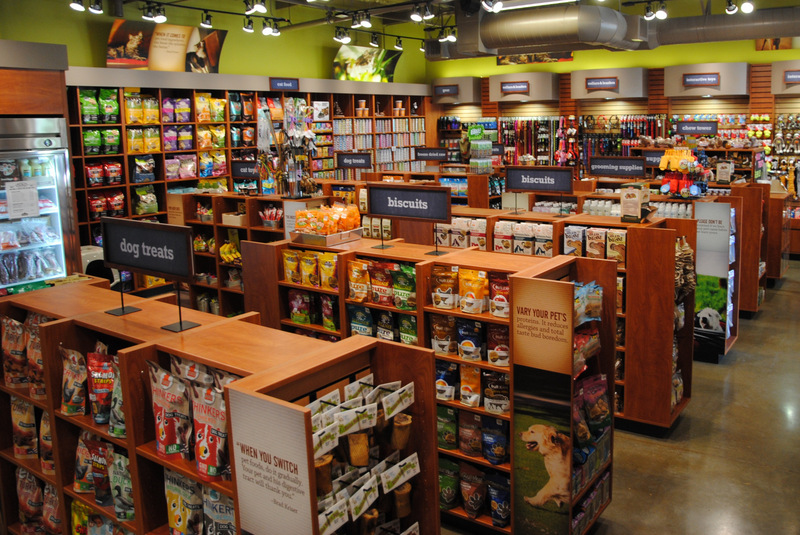 FEATURED PROJECTS
Look what we've been up to